So today is Bollywood's favourite and famous cute girl Alia Bhatt's 26th Birthday.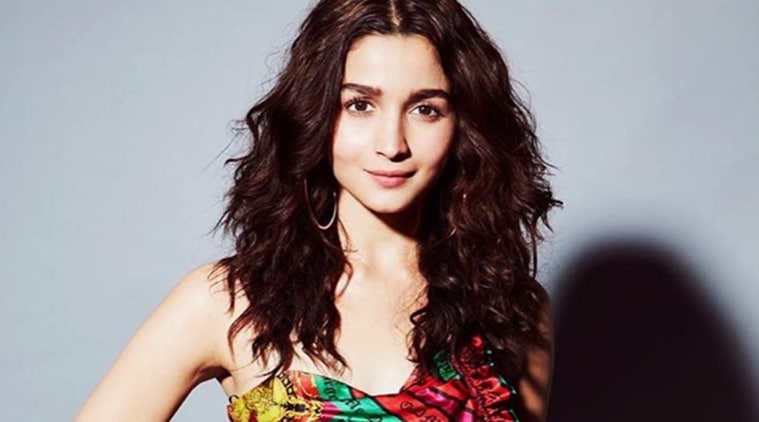 as she turns 26th today she celebrates her Birthday with her mother at home and share some Instagram stories and give shoutout her mother for her upcoming film.
also, she later joined with media and cut the cake.
there is survival private Birthday party at her home.
and mostly Ranbir Kapoor her current boyfriend will also join this Birthday Bash.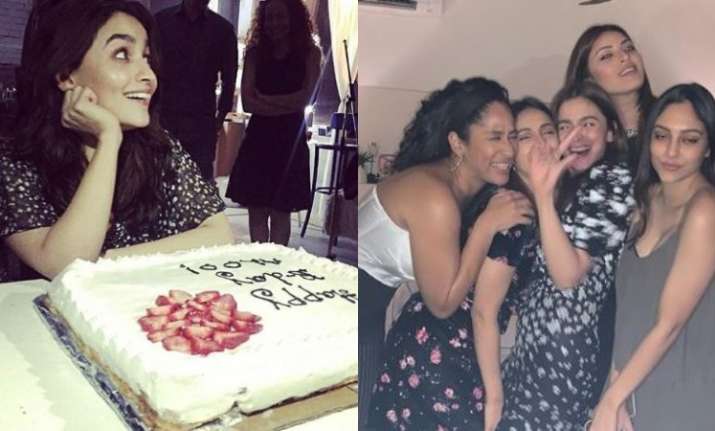 what you think let know in the comment section below.
till then like and share this hot story.
happy birthday Alia Bhatt.